&nbspAndroid Industrial Application Development required?
&nbspDo you need software or hardware support bringing a new product to market?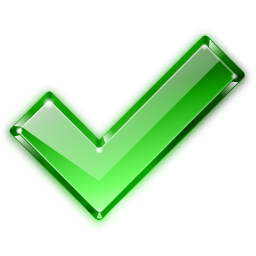 &nbspWe can help with our comprehensive portfolio of custom software on Android, PIC, IOIO, Arduino, or Raspberry Pi!
&nbsp
&nbsp
Binary Generation Inc. is dedicated to providing your company with fast, reliable prototype hardware and software applications.
&nbsp
&nbsp
Services include:
&nbsp
Electronic Prototype Design
Android Industrial Applications
Android Commercial Applications
Android Industrial Control of your hardware
Custom Website Designs
Tiered Database Designs
&nbsp
&nbsp
If a software or hardware related service is not listed, please get in touch!
&nbsp